Pay at Merchants
Use your phone to pay in restaurants and stores and with a faster checkout process using pay+
Bill Payment
Pay your postpaid mobile bills for any number with any operator through pay+.
Mobile Top Up
Top up your mobile number through pay+ to all mobile operators in Oman (Ooredoo, Omantel, Friendi)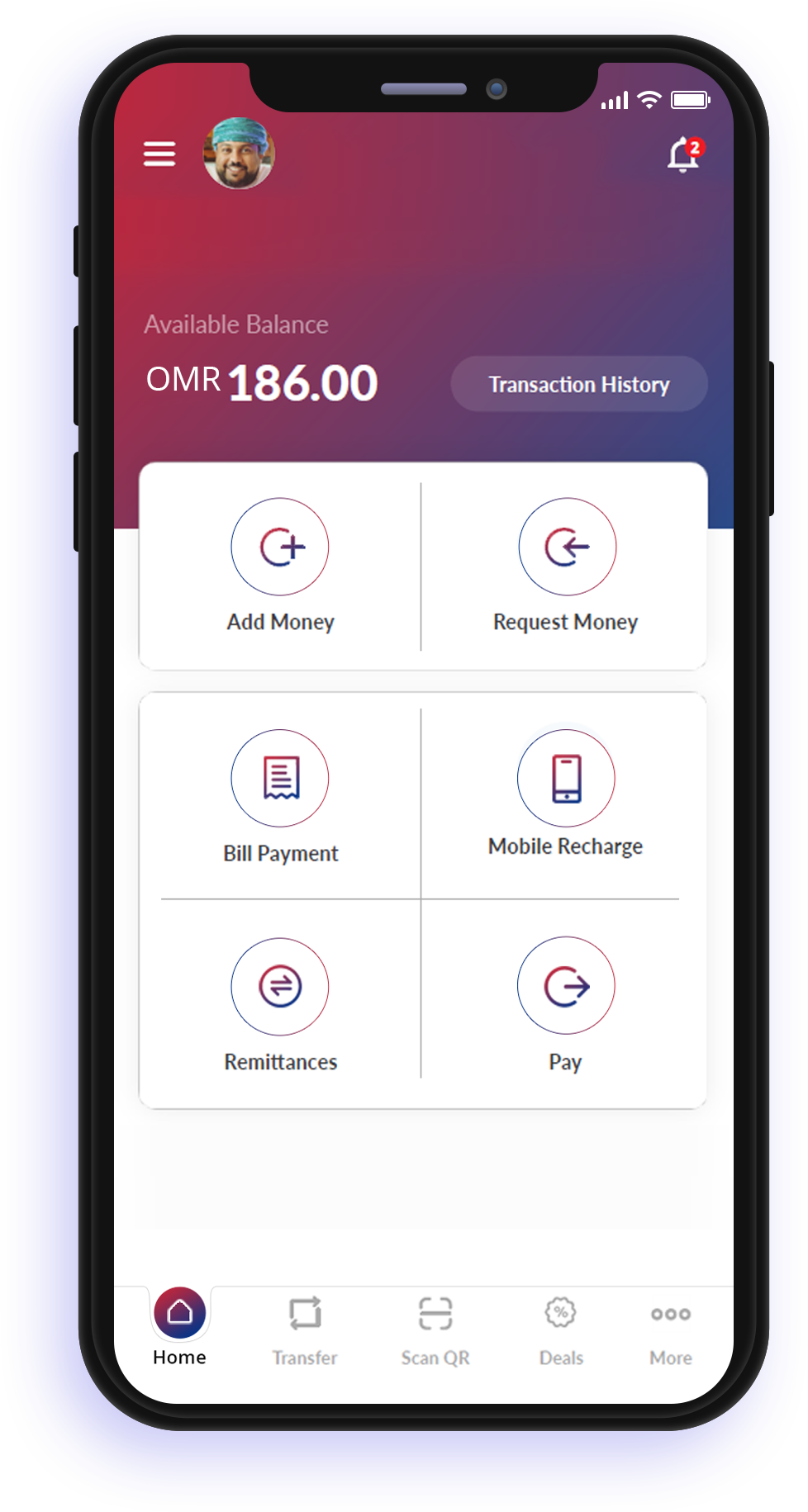 International Money Transfer
Transfer funds instantly to any bank account in India. We are working on expanding our global network.
Local Money Transfer
pay+ offers a fast, simple and secure way to send money to friends and family in Oman
You can now transfer money from your pay+ Wallet to:
• Any other pay+ Wallet by simply entering the owner's mobile number
• To any local bank account within Oman
Add Money
You can add money to pay+ through any local debit card or by visiting the nearest Ooredoo Store
About Us
A mobile wallet for your daily payments wherever you are. In line with the country's vision to progress and diversify digital services; Ooredoo Oman and the National Bank of Oman (NBO) have united to bring you pay+.
Our vision is to pioneer the delivery of financial services and unlock new possibilities for customers. We share a future vision with customers and businesses to provide new and innovative technologies and digital payment experiences.
By leveraging Oooredoo's vast network and NBO's banking expertise, we are able to empower merchants and customers through our secure digital wallet solution, pay+, enabling quick, easy and secure transactions. pay+ is approved by the Telecom Regulatory Board of Oman and endorsed by the Central Bank of Oman.
1. Enter your mobile number and verify your mobile number with the given OTP code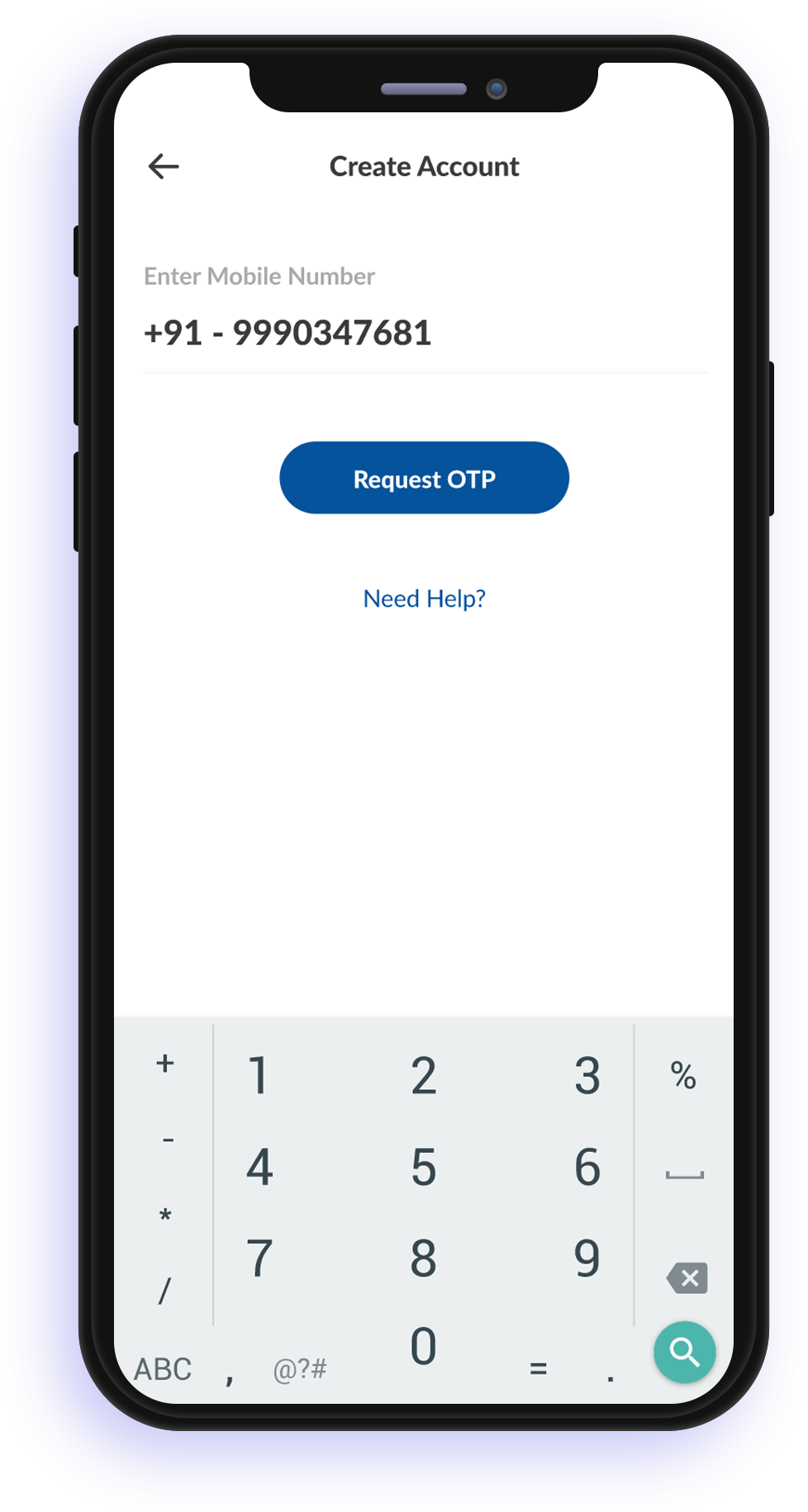 2. Set the received OTP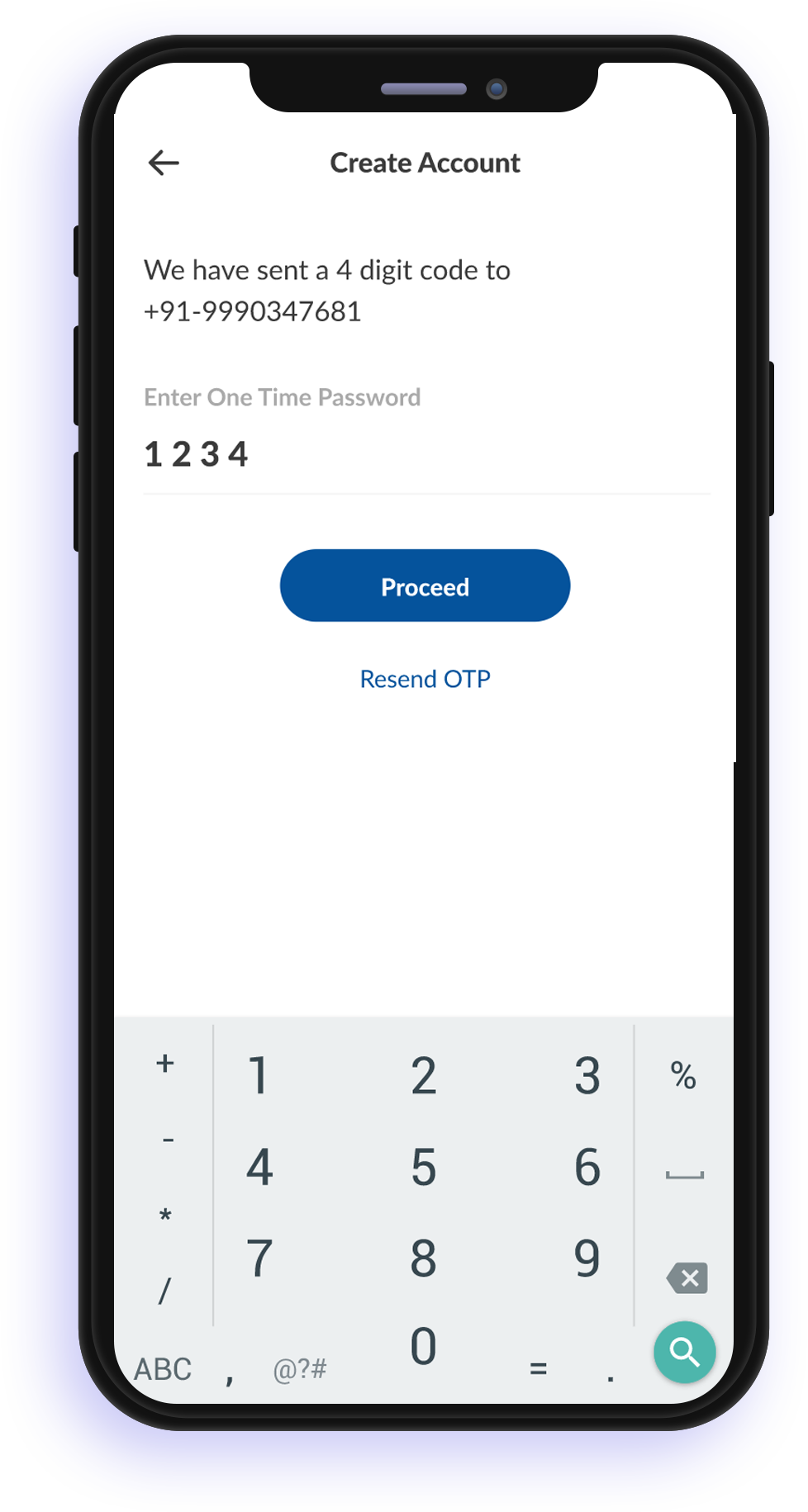 3. Enter ID proof number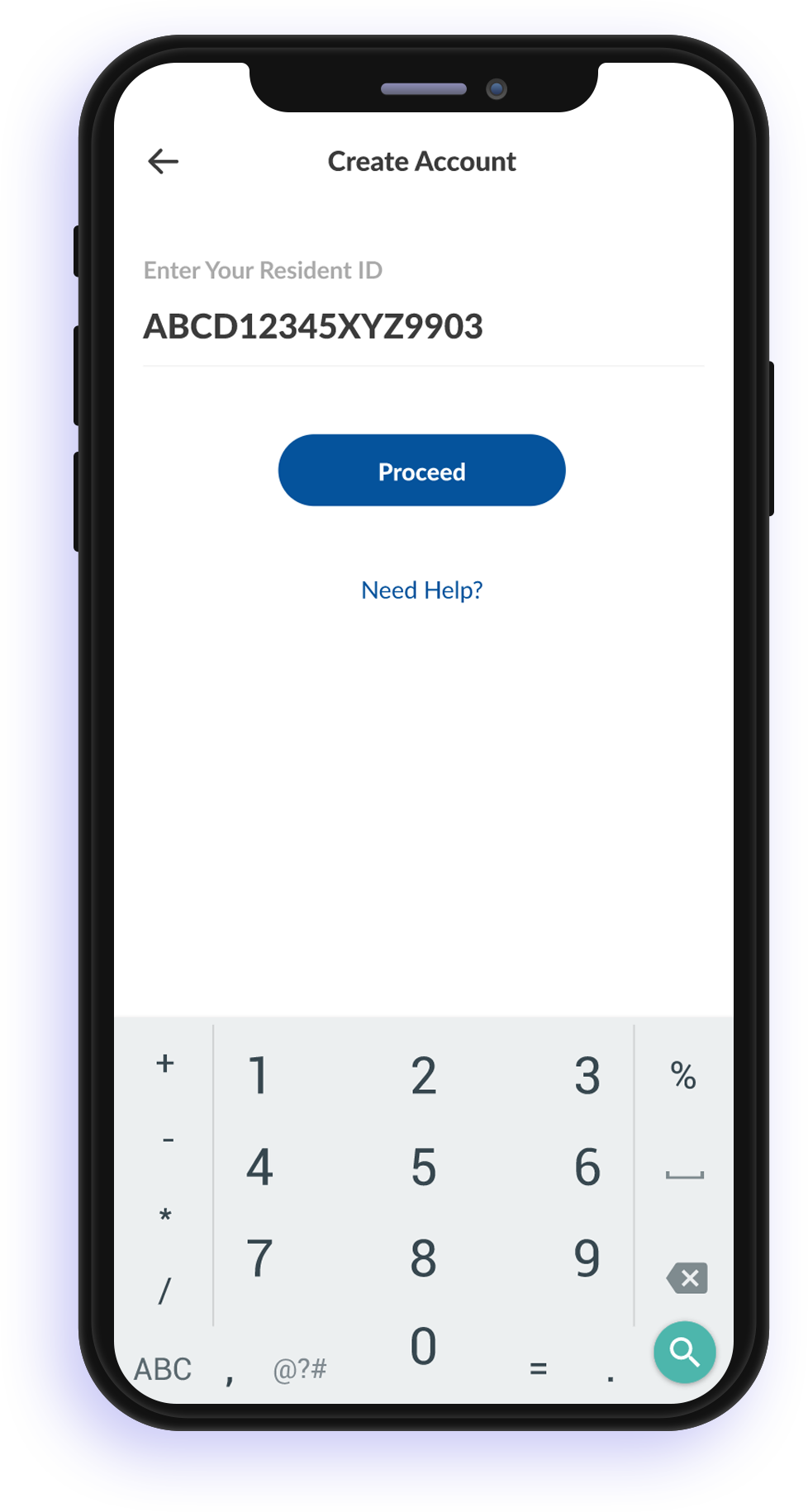 4. Upload ID proof images. The application will automatically scan the ID proof image and populate relevant details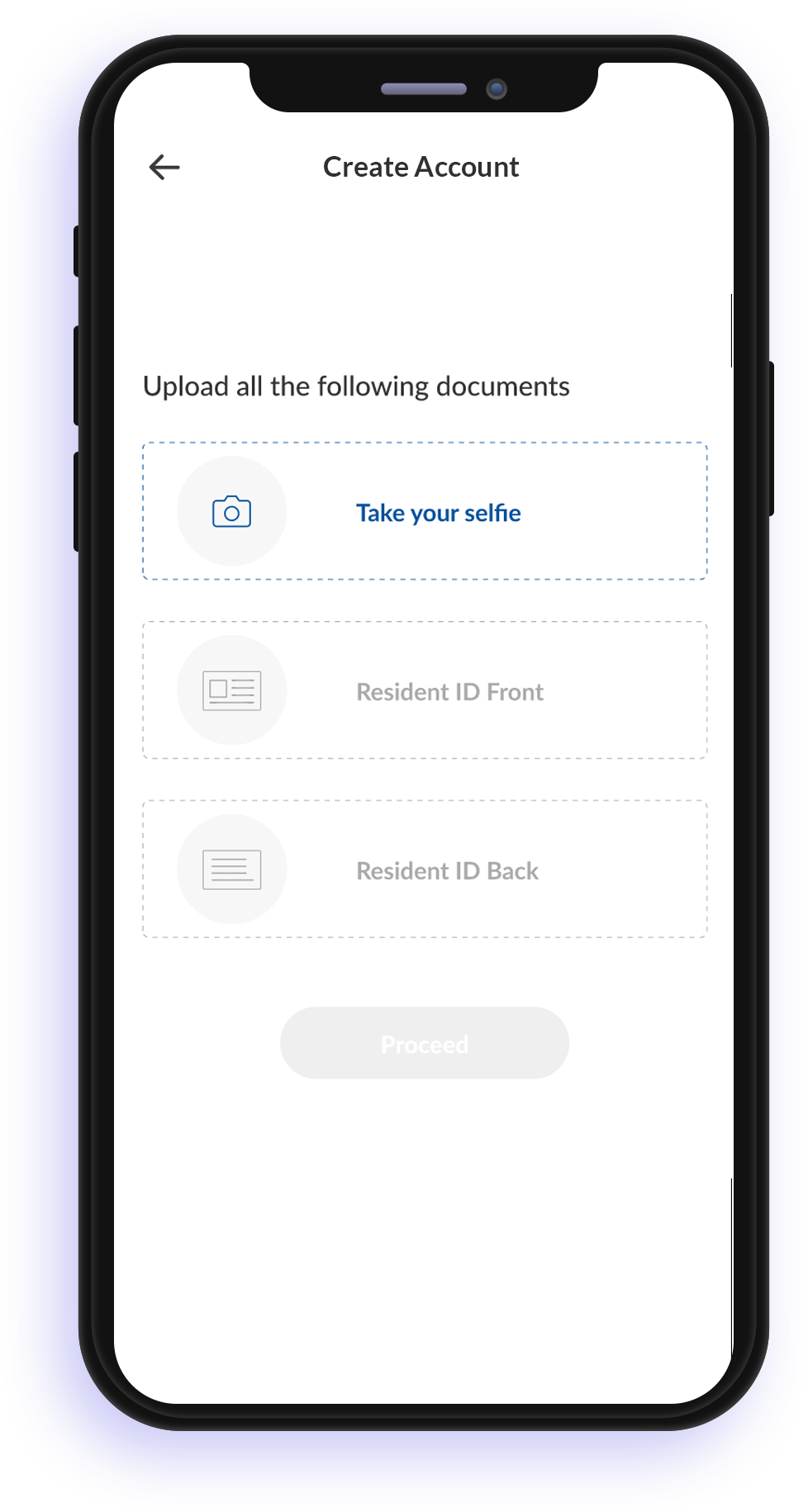 5. Set your passcode, verify and click proceed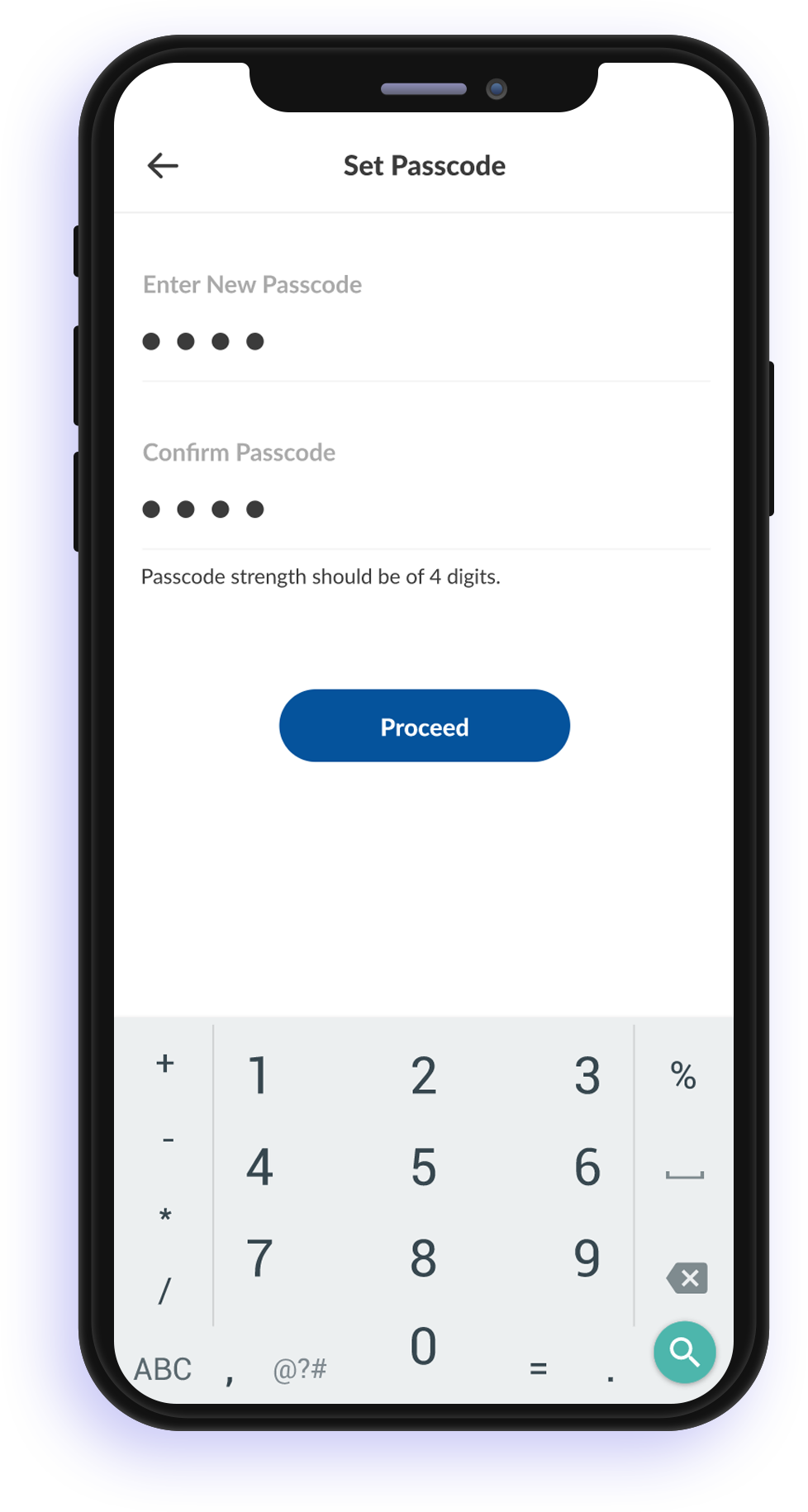 6. A successful registration completion message will be displayed to the customer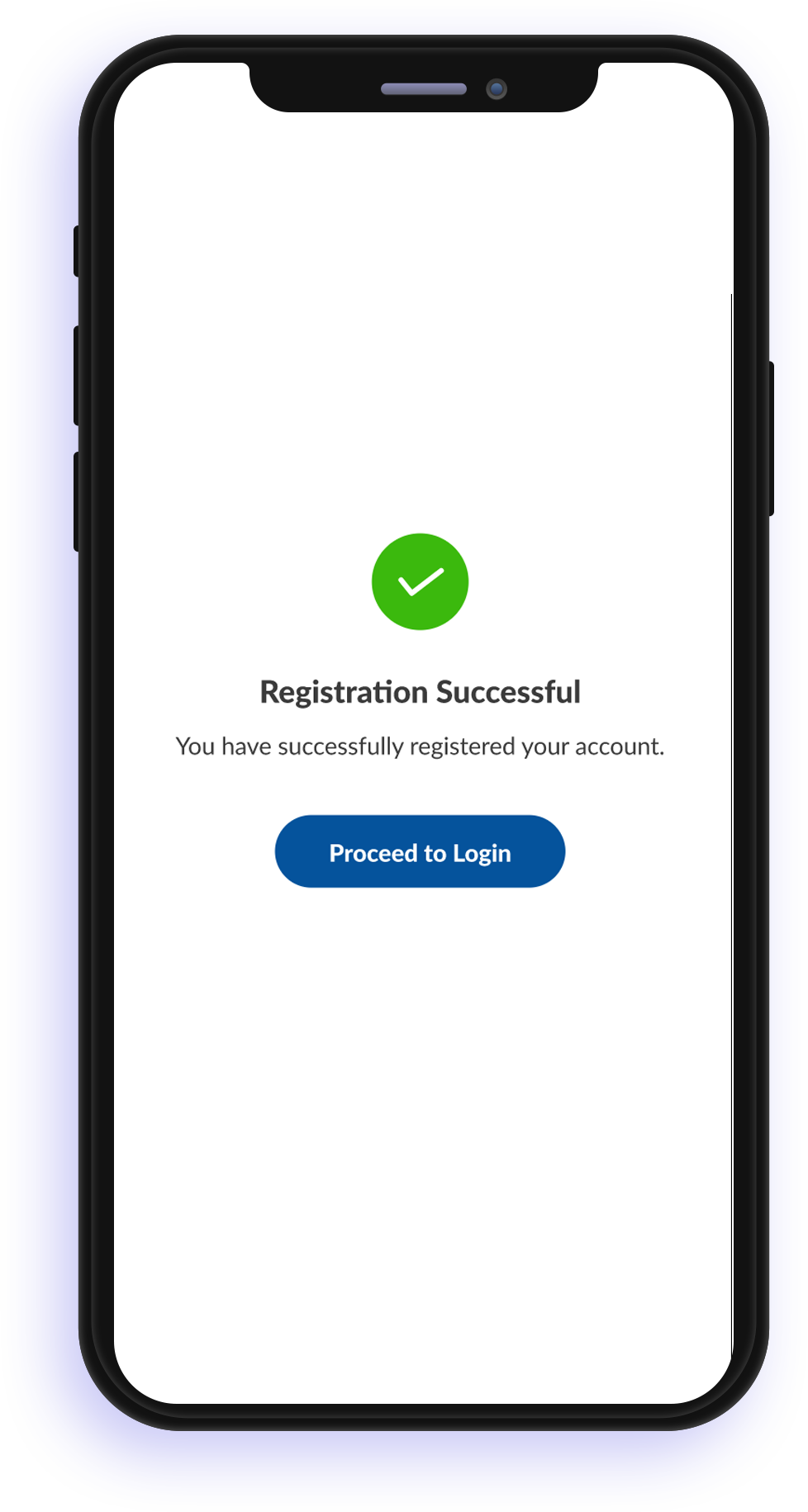 Checkout Our Merchants
We're accepted at over 300 merchants locations in the Sultanate

Accepted at 102 outlets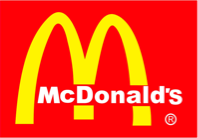 Accepted at 30 outlets

Accepted at 22 outlets

Accepted at 13 outlets

Accepted at 10 outlets

Accepted at 10 outlets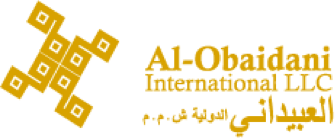 Accepted at 7 outlets

Azima Catering
Accepted at 4 outlets

Monkey Cookie
Accepted at 2 outlets

Accepted at 2 outlets

Al Safa Hypermarket
Accepted at 1 outlets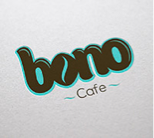 Accepted at 1 outlets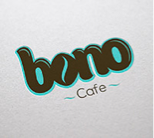 Accepted at 1 outlets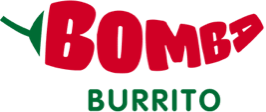 Accepted at 1 outlets

Burger Boss
Accepted at 1 outlets
Show more

Frequently Asked Questions
We are here to help
Security
We take your security seriously.
pay+ protects your payment information with industry-leading security technologies to ensure privacy of payment transactions.
Contact us
Please contact our customer experience devision for any concern you may have, first point of contact for any customer complaints:
Complaint management- Customer care
For esclations, please contact:
Contact center: 80001111 (24hours)
Tel: (+968) 9501 1500
Fax: +968 2200 9610